Quanzhou Enyi Pallets Co., Ltd. is located in the beautiful scenery, private economy developed historical and cultural city of Quanzhou. Production and sales as one of professional production and sales enterprises, the company respected "practical, hard work, responsibility," the spirit of enterprise, to the production of a series of PVC Cement brick pallets, all kinds of chemical board, "Integrity, innovation and win-win" business philosophy, the products are exported to Europe, Africa, Southeast Asia, more than 30 countries and more than 20 domestic provinces and municipalities, autonomous regions. First-class equipment, high-quality raw materials in order to produce good products, for which I introduced a number of the most advanced domestic PVC sheet production equipment, and strict control of raw material purchase channels and quality, with excellent quality feedback to the community care and trust..
The company's PVC pallets with a smooth surface, anti-acid and alkali corrosion, vibration resistance, high strength, non-absorbent, easy to deformation, no cracking, not afraid of rain, recyclable and so on. The company's product warranty period of six years, four years due to product quality problems, there cracking, open layer, the implementation of trade-in, one for one; five years to six years for a two, and life-long recovery.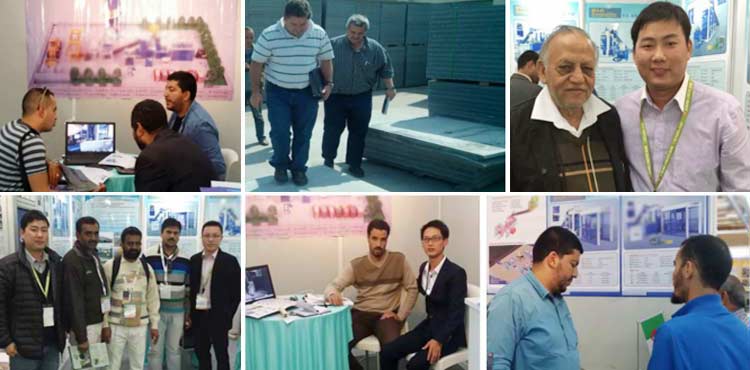 The use of PVC plastic pallets on the manufacture of Cement brick molding quality was significantly better than bamboo sheet, solid wood board. Comprehensive use of the cost and far lower than the bamboo sheet, solid wood, steel. Is currently on the market to replace the traditional bamboo sheet, solid wood, steel the most ideal product. Company products since the market has been favored by the majority of customers and praise. "We are committed to providing our customers with more customers, and we are committed to providing our customers with more quality products and our commitment to the" six-year warranty "commitment. Become your most trusted partner.
concrete block plastic http://www.pvcpallets.com